. Latest News!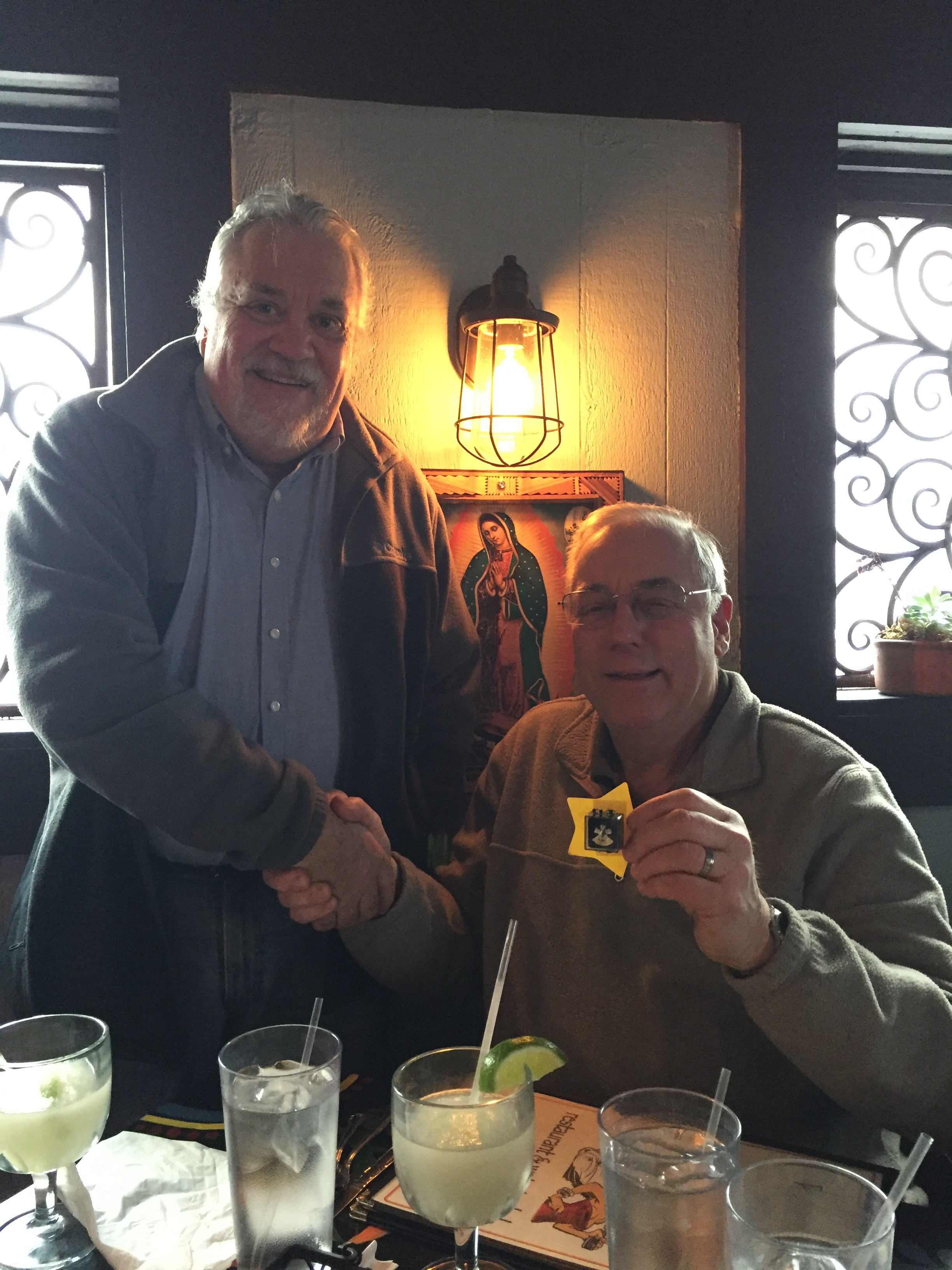 Bill Stewart Receives His Fifty Year Service Pin! 
Hits: 481
Irene Mack-Shafer Receives Her Fifteen Year Pin!
Hits: 800

Tom Lukes Receives His Year Service Pin!
Hits: 2054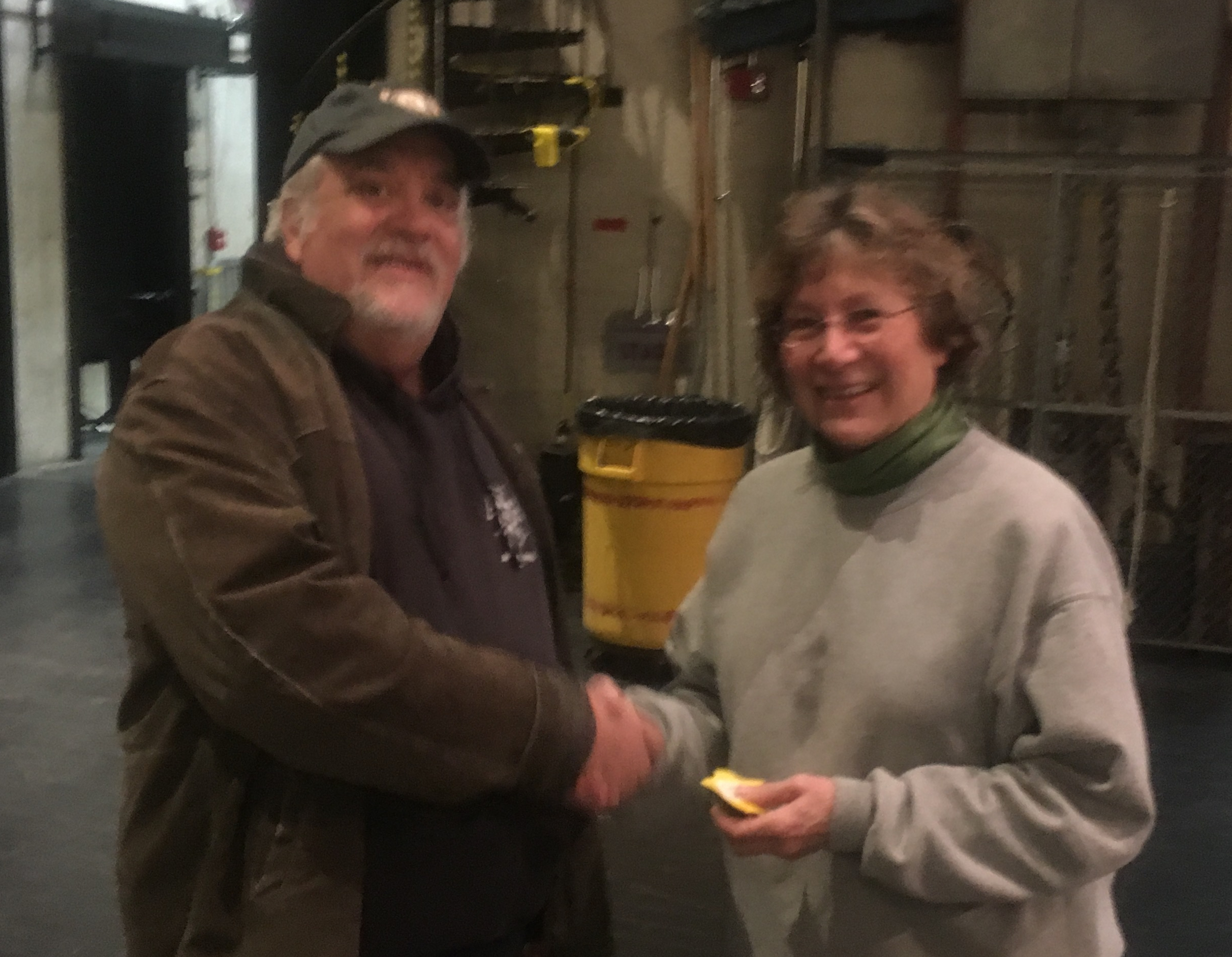 Patricia Donovan Receives Her Forty Year Service Pin!
Hits: 991
If you would like to work with us as a casual employee of the Hiring Hall, you can download this application form:
Print this application out and mail it to:
IATSE Local 48, Akron Canton Stage Employees
678 North Main Street
Akron, Ohio 44310
You may also email the completed PDF Application back to us:

Thanks!
Hits: 5257